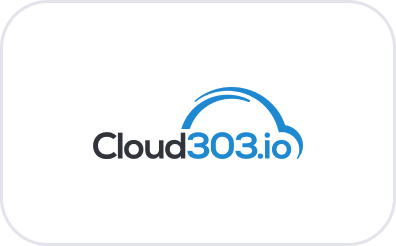 Learn how Cloud303 cut down well-architected review time by 50% with ASecureCloud
ASecureCloud saves our consultants valuable time onboarding new clients to our managed services and in our Well-Architected engagements with clients to help them improve their security, billing, and performance.
AWS Case Study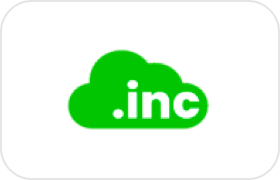 Dedicated to Consistently Enhancing Their Offerings
ASecureCloud consistently surprised me with the depth of its recommendations, its provided templates for remediation, and the personal level of support offered by the team. Issues raised were resolved quickly and professionally.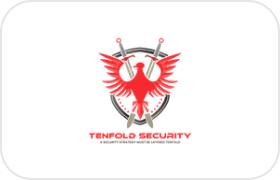 Streamlined Customer Onboarding
ASecureCloud's assessments are very comprehensive and their customizability allows us to tailor the results for different customers and environments.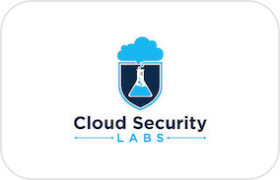 Extensive Configuration Library
At CloudSecurityLabs we consult with clients of all sizes on their cloud security strategy, and we emphasize automation and infrastructure-as-code for a solid foundation. ASecureCloud's library and assessments engine has been a key tool we use to ensure we build that foundation quickly and comprehensively
Easy and Quick Setup!
I came across ASecureCloud and was able to get recommendations specific for my AWS environment within 20 minutes and start applying controls like threat detection or IAM security right away.
Go-to Destination for Cloud Configuration
asecure.cloud is my first destination for AWS configurations and I appreciate how easy it is to generate complex templates with a few clicks. I also recommend their security assessments as the easiest and quickest way to start securing your AWS accounts